Board of Directors
Mindful Living Revolution is cultivating a global network of people who are passionate about conscious, compassionate awareness and about choosing mindfulness in both the beautiful and the messy moments of life. We are supported by people around the world who are committed to the practice, and we are supported by a dedicated and inspiring group of people who form our board of directors. Each and every one of these people came into Eden's life through shared interest in mindfulness and sustainability.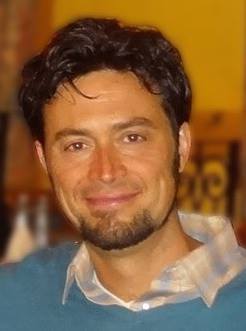 Forest Fein
Forest Fein left a successful career in advertising, where he designed award-winning projects for clients such as Nike and Capitol Records, to pursue his interest in personal and social transformation in service of creating a just, sustainable + fufilling world for all beings.
While resident-student at the Esalen Institute, he spent two years training in ancient and modern systems of the healing arts. He went on to recieve his Masters degree in Counseling Psychology with a concentration in Mindful Awareness and then on for post-graduate training at the Mindful Awareness Research Center at UCLA to become a Certified Mindfulness Teacher.
He is currently the Curriculum Director of the Youth Mindfulness Programs at UCSF Osher Center for Integrative Medicine. Through community partnerships, Forest designs and teaches Mindfulness + Yoga based programs for reslience, empowerment and peace to at-risk and homeless teens, young adults and to those who serve them.
Forest is also the founder of Mindful Human, offering Mindfulness consulting, classes, and one-on-on training for youth and adults, organizations + corporations. All of his work is rooted in teachings and practices that support compassionate awareness of and care for oneself, one another and our world. Forest is a member of the Spirit Rock Teen Council and a student of the Diamond Approach. He has been practicing Mindfulness since 1999. He is a poet, a lover of the Truth, True Nature and the Natural world.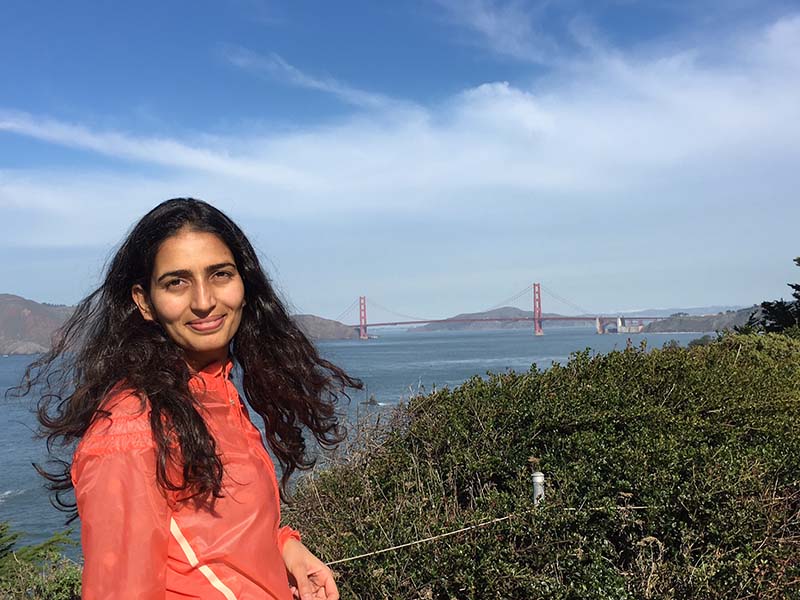 Premlata Poonia
Prem grew up in a small village in Rajasthan, India. She developed an affinity for the art of pranayama and meditation at an early age from her Grandma. She came to states to pursue her MBA at the University of
Michigan. Currently, she works with a global engine manufacturing company in Columbus, Indiana. It's in Columbus where she met Eden and meditation struck an even deeper cord with her. She teaches yoga at the local studio and has been working with Eden to deepen her meditation practice. Her hope is to take mindfulness to her life, yoga classes, and work place in a proactive way.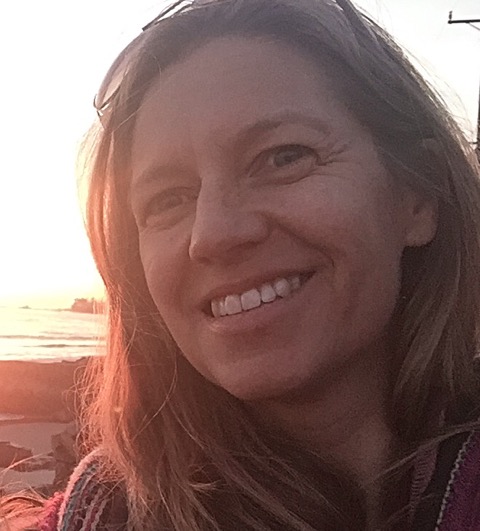 Wendy Meyer
For the past 14 years, I have been a parent and a teacher of humanistic education at Play Mountain Place (Los Angeles, CA), one of the oldest humanistic alternative schools in the U.S. This school is inspired by the work of Carl Rogers and the philosophy of process over product. The main cause of suffering, in this school of thought, is due to people not being able to accept or allow themselves to fully experience all of who they are—which includes aspects that are not always socially acceptable.
I'm on the board of Mindful Living Revolution and began my practice of meditation and mindfulness with its founder, Deborah Eden Tull, over 8 years ago. MLR is a non-profit organization committed to teaching and making available compassionate awareness and engaged interconnection to people around the globe.
I facilitate a weekly meditation/mindfulness group, inspired by the teachings of Zen, Cheri Huber, Deborah Eden Tull, and life.
I am certified teacher of Kundalini Yoga and completed my training with Gurmukh in Los Angeles. I also a graduate of Marie Forleo's B-School.
Years of shared experience in a community of women, both as witness and witnessed at S Factor, a pole dancing studio in Los Angeles, have informed my liberation, my life and my writing.
I studied writing with Jack Grapes, creator of Method Writing, which focuses on truth and organic process as the path to authentic voice.
You're The Most Beautiful Thing I've Ever Seen is my first nonfiction book. It's part memoir, part inspiration, and part mindfulness practice. Why me you might ask, Why not? I am the only person in the world with my unique combination of experiences. I am passionate, willing and I am here now. My website, theloveletterprojects.com is home to my new blog, Bliss. Happiness not Required (a mindfulness practice shared).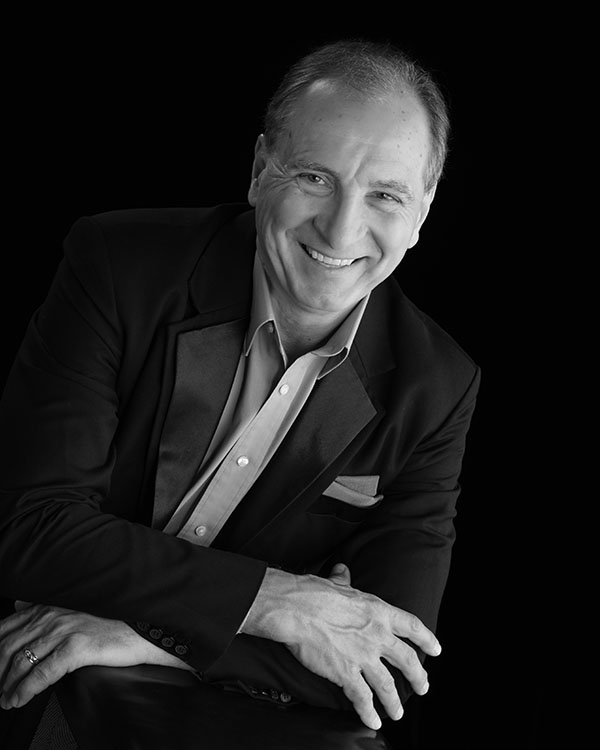 Sam Hires
I am 64 year old retired corporate executive. I sit daily in mindful meditation and spend considerable time during the remainder of the day being receptive and open to my internal and external experiences. The intent of my present practice is to more fully embody basic Buddhist teachings.
My work experience has been exclusive to 'for-profit' institutions and involved leading large teams in new product development and serving on the boards of several international 50-50 joint ventures. My forte includes team-based planning, problem solving and developing win-win solutions. My academic background includes both technical and business training (MS engineering and MBA).
I stay busy with helping care for three toddler grandchildren in the LA area, fitness and sustainable living, CASA (in application process) and my spiritual practice. My interest in serving on the non-profit board with Deborah Eden Tull is to be of service in lessening the suffering of others in the community.